Fitness Gym in Marbella and Wien at Gold Fitness Studios
Be a joyful and conscious woman!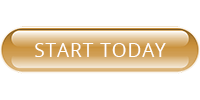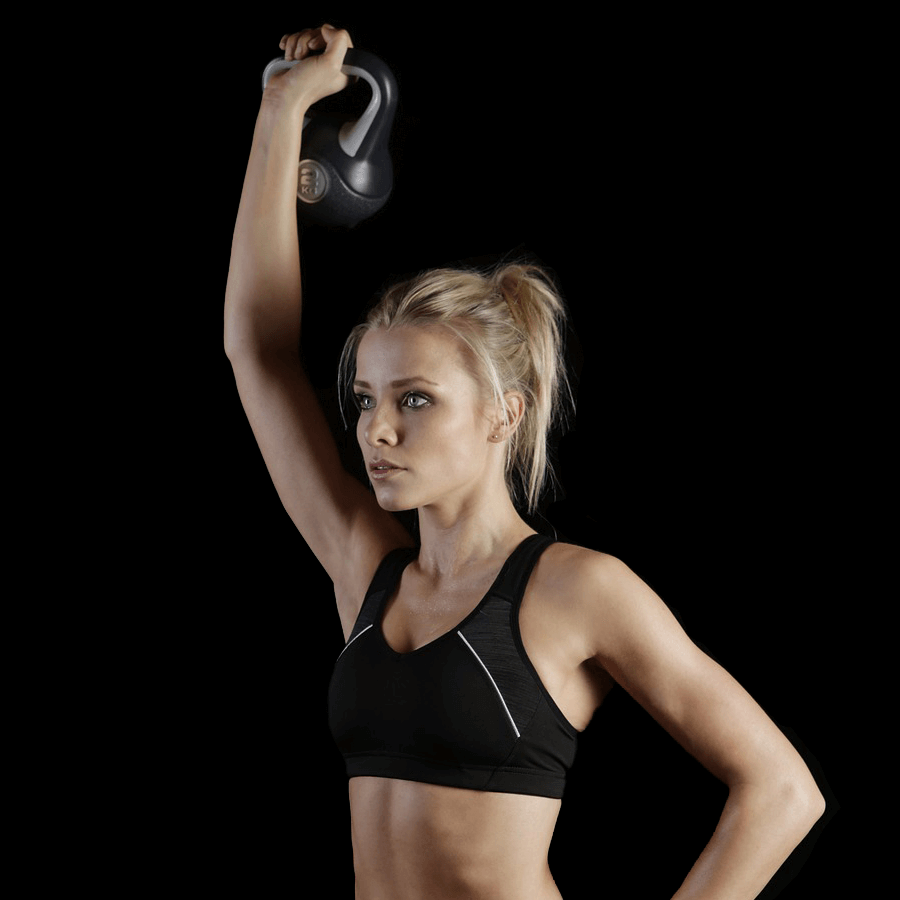 Private women's training gym with a personal trainer.
With our customized women's fitness program, we will achieve your set goals together, and you will see the change in yourself after the first few weeks.
Private personal training for women is the most effective form of fitness training
Your training program will be set by your personal trainer after a thorough health assessment, where your trainer will check the condition of your joints and muscles, your posture, where you will discuss possible injuries, your health issues and your personal goals. We will soon open our frst personal trainer gym in Marbella and in Wien in Mariahilf.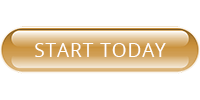 Frequently Asked Questions

Here are the top women's fitness questions asked by our guests.

What is the difference between a private personal training studio for women and a normal large gym?
Frequently asked questions 1 fitness gym Marbella
With us, everyday life takes place in a family atmosphere, team-building dinners and many people get to know each other through joint programs, so that we form a constantly growing community. There are no crowds, you don't have to conform to anyone, you don't have to change clothes or wait for a plane. There's no exam or that "oh I'm lame and everyone's looking at me" feeling. Here everything revolves around the guest and your personal trainer only takes care of you in your time.

What are the personal training prices? How much does a personal trainer cost?
Frequently asked questions 2 fitness gym Marbella
Personal training prices can always be determined after the first meeting, when you discuss in detail the required training and conditions and choose the best design for you. A personal trainer will help you decide.

Can I bring my child?
Frequently asked questions 3 fitness gimnasio Marbella
Secure. Our studios are designed so that your child can accompany you. The child can take part in the training with the mother, our trainers are prepared for the toddler to take an active part in the training. If you don't feel like moving, we have coloring books, books and you can play with Anya in a quiet, protected environment in the same room.
It is a very good joint program, a great example, and the child is also a very good "help", because squatting with a child is also a great exercise.

With how many women's fitness training sessions per week can I make the change?
Frequently asked questions 4 fitness gimnasio Marbella
Along with proper nutrition, 2-3 times a week - if regularly - will bring results! If you stick to the diet and exercise regularly, the change is measurable after 3-6 months.

You also search for personal trainer marbella price very often when you come to our Website?
You can find the answer on our Personal Training Price page >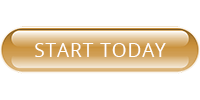 Please click here for more frequently asked questions and answers >
Women's private training check-in process

You can sign up for the training programs by clicking the sign up button on the website. We will soon open our first personal trainer gym in Marbelly and Wien. You can choose the training program and studio that best suits you. After that, one of our leading personal trainers will call you on the telephone, where you can discuss the type of pass that is most suitable for you, the regularity of your training sessions and the date of your first complimentary consultation.
Training takes place in a unique environment. Only you and your trainer are present during training, so you'll never feel embarrassed in front of anyone - you can focus on the exercises, you don't have to wait for any equipment, so we can progress as efficiently as possible. If you would like to come with your girlfriend, mother, or colleague, we also have the option of training in pairs. Also, if you are a mother, you can bring your child to train with you.
Personalized fitness training exercises
Everyone is different. The trainer will select the most appropriate exercises for your body, for your actual fitness level and health status, and your personal goals, so you can progress safely and most efficiently towards your desired goals.
You will love to work out.
You will do a form of training that is not only effective, but also enjoyable and challenging, so you will come to training with joy and enthusiasm and movement will be integrated into your everyday life.
What do our individual training programs include?
Consultation and training plan

The first time with us is a complimentary consultation, where you can come to the studio of your choice, meet your trainer, get to know each other and try the women's private training form. After that, you discuss the goals with your coach and your coach prepares your training program accordingly.
Diet Plans and Fitness

Your coach will teach you the basics of healthy eating. You will talk through what it is in your diet that you should change, and you will be provided with ideas that will enable you to create a new lifestyle that is easy and enjoyable to maintain.


Regular workouts

Varied and colorful workouts 2-3 times a week, where we move your entire body.


Regular measurements

In order to monitor your development, we will measure your weight, we will measure your body dimensions, we will take photos of you, and we will also do strength and endurance tests. You will be your own motivation as you see the progress in yourself.
Gold Fitness Gym in Marbella and Mariahilf Studio, 6th district, Wien
Women's fitness: training with a personal trainer in a private gym
We look forward to welcoming you to the Gold Fitness Gym in Marbella in Mariahilf in Wien. This is a women's gym in the 6th arrondissement, near Margaretgurtel metro station, where 2 female personal trainers in 1 private gym are waiting for you to work out together occasionally to get the results you want. The individually developed exercises always take into account the resilience and the current condition of the guest in order to avoid injuries. Those arriving by car will always find a parking space in the area. You can register with our leading personal trainer Viktoria using the email address, telephone number or Facebook page provided on our website.
Gym 6th District, Vienna - Gold Fitness Studio
The gym is often a large room with lots of exercise machines and you can either work out with the help of a personal trainer or on your own. Many people shy away from this type of women's fitness training and therefore often do not dare to train in such a place. The guests are mostly confused because of the many people and don't know exactly what to do. If you still go into a large hall, you will often be disturbed by the large number of people and distract you from the professional execution of the exercises. Gold Gyms, the private section of the women's gym in the 6th district, is yours only for the hour specified and you can perform each exercise with precision along with the personal trainer. The voices don't bother you, the spectators don't bother you, you can fully concentrate on the personalized exercises.
Why are we the best choice?
Why are we different from the big gyms? Why is this a more sustainable form of movement than the others?
It is possible to train in different parts of the city where guests have the best access.
We welcome guests any time of the day from 6am to 9pm, including weekends.
We work with many trainers who help the guest to work at a high professional level.
The trainers are comprehensively trained and are constantly developing, not only professionally, but also intellectual and motivating development is important to us.
Our approach to various problems is empathetic and human-centric.
You can choose from several types of passes.
It is also possible to train individually, in pairs or in small groups.
Baby-friendly locations. (changing table, sockets, sharp corners...)
We help expectant mothers prepare to deal with physical changes during pregnancy. (Get up, put on shoes, awareness of correct posture...)
After the first status assessment, we continuously and consistently monitor the results achieved.
Guests can work out in a truly comfortable, tranquil and feminine environment.
The rooms are air-conditioned.
We have a very large selection of tools.
Workouts don't get boring or monotonous as they vary in myriad forms.
Circuit training, strength training, cardio training, stretching... a wide choice.
Local treatment of injuries and strains by applying Kinesio Tape.
In addition to nutritional advice, we are also happy to help you with individual recommendations for dietary supplements.
We build a community.
We try to fill the days with pleasant and useful programs. (e.g. joint tour)
We are a happy and well-established team, and we convey this atmosphere to our guests.
We look forward to your first free training and health test in our fitness gym.
We plan to open more fitnessstudios in Vienna in different favourite districts.
The opinion of one of our dear guests about our weekly training together.
We have been working with kata for almost 3 years now, with minor and major breaks. I was 13 when I started. Like other 13-year-olds, I didn't know what body awareness was, or proper assessment, or proper movement. Although initially I was a heavier girl who liked to eat and started doing all kinds of sports, then she stopped. However, Kata, the Lead Personal Trainer at SHE Fitness, helped me grow up properly and supported me through everything with such knowledge and people skills that I may never be able to thank her!

Even after 3 years we were still working together and it never occurred to me to stop training. I am very happy that I started and that my parents supported me. My mother always says that the best investment is always in us, in her children. And with a professional like Kata and the entire SHE Fitness team, quality work is only possible with training at the right intensity! I can only recommend!
Goldfitness personal trainers and studios