Gold Fitness Gym Vienna with personal trainer
Women's personal trainer gym in Marbella and Vienna, Gold Fitness Studios Marbella and Vienna.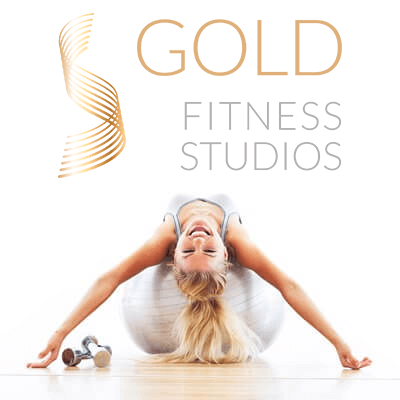 Fitness gym in Marbella and Vienna with personal trainer. In January 2023 we will open a new female personal trainer gym in Marbella and Vienna. The name of the NEW gym chain is Gold Fitness Studios. Our first Viennese fitness studio is located in 1060 Vienna, Hornbostelgasse 3/H1. Call us on +43 670 308 0039 for your first free training session. We are also openining our new Marbella Gym soon.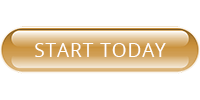 Book your free consultation
Gold Fitness Gym Marbella and Vienna - women's personal trainer fitness gym.
This is a women's gym with 2 separate rooms and 4 female personal trainers waiting to train together regularly to achieve the desired goal. Our experienced personal trainers will help you plan and implement the best individual exercises to achieve your desired goal, taking into account your current condition and weight capacity.
Our new studio is located in such a way that those arriving by car will always find a parking space in the surrounding streets. Our women's personal trainer gym is not far from the center of Vienna. It will be possible to register online on our website and with our leading personal trainer Szakál Kata at the phone number or e-mail address in the upper right corner of our page.
Gold Gyms - Personal Training Gym for Women?
Why do most women choose us?
We have asked this question to many ladies who come to our fitness classes and the most common answer was the following. "With a reliable, professional fitness trainer in a family environment, I can achieve my goal." You can come to our private gym with your children, which is a very important aspect for most mothers with one or more small children. Since our studio can also be found in private premises, you do all the exercises in one room with your personal trainer. Our professional personal trainers are graduates of different areas of the fitness lifestyle. So you can not only come to us for a general fitness course, but also to stay healthy, prevent diseases, but also to alleviate, eliminate and rehabilitate the problem that has already arisen. The many tools and equipment used for training are always new and of high quality. The Gold Fitness Studio Marbella and Vienna has 3 special features that make our personal training studios really unique and very lovable.
At the personal trainer fitness gym
Personal training takes place
We conduct training courses specifically for WOMEN,
Home location, 2 rooms converted into a lovely spacious apartment.
If these three points are further explained, it becomes clear how unique and special this gym is.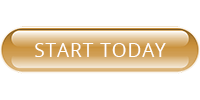 Personal training
We create an individual training plan,
our trainers take maximum account of the physical and mental condition of the guest in the first consultation we prepare a health assessment,
we already carry out a trial training during the free consultation,
only the client and his trainer participate in the training,
our trainers can give maximum attention to the guest for 60 minutes,
Women with health problems can also come to us: we can help effectively with high blood pressure, joint and spinal problems, and hormonal diseases.
Training FOR WOMEN
We put together a special training plan that takes into account the abilities of the female body, there are no prying eyes here, our female guests can move freely, our coaches are characterized by an empathetic coaching attitude, as they themselves know the abilities of the female body and know the soul exactly, highly qualified FEMALE specialists are waiting for the ladies here.
Home location, private gold gym in Marbella and Vienna
only you and the personal trainer took part in the training,
The Personal Training Gym is located in a beautiful spacious apartment,
The Gym is characterized by a homely, pleasant and quiet atmosphere,
own cloakroom, dressing room and toilet, which also suggest cosiness,
The training is accompanied by pleasant music,
There are no crowds, the atmosphere is relaxed and friendly.
You can find fitness gyms in many areas of Marbelly and Vienna, but we also have others waiting for you. It's great to go here because that triple pillar mentioned above makes our studio stand out from the rest.
Start the fitness program today
Book you free consultation
After you have provided your details, one of our lead personal trainers will contact you by phone to discuss the best option and an initial consultation appointment for you. * We do not share your personal information with anyone outside of Gold Fitness Studios.