Frequently asked questions
More frequently asked questions and answers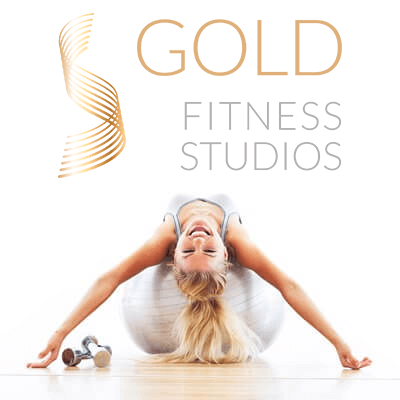 What is the difference between a private gym and a large gym?
Private gym and big fitness difference
This is also a common question. With us, everyday life takes place in a family atmosphere, team-building dinners and many people get to know each other through joint programs, so that we form a constantly growing community. There are no crowds, you don't have to conform to anyone, you don't have to change clothes or wait for a plane. There's no exam or that "oh I'm lame and everyone's looking at me" feeling. Here everything revolves around the guest.

Can I bring my child?
Child in gym
This is also a common question. Of course you can bring the child to us. Our studios are designed so that your child can accompany you. We have coloring pages, books, or if you want, you can join mom in training. It is a very good joint program, a great example, and the child is also a very good "assistant" - because squatting with a child is also a great exercise;

I want to lose weight but I'm afraid of weights, I don't want to be too muscular, how can I train like that?
Weight loss or muscle gain
This is also a common question. Of course not, bodybuilding works with different series and weights, in training we don't use resistance to the extent that you get "too" muscular. The muscles will be beautiful and feminine. Also, our endocrine system doesn't allow us to build enough muscle to be too muscular.

With how many workouts per week can I make the change?
Training frequency?
This is also a common question. Together with the right diet, 2-3 times a week will bring the result! Together we develop the recommended diet for every taste.

How long will it take me to achieve the shape I want?
When will the result be?
This is also a common question. If you follow our nutritional advice and regularly take part in our training sessions, the changes and results are visible and measurable after 3 months.

Why isn't my weight losing weight even though I exercise regularly?
When does weight loss start?
This is also a common question. We think in centimeters, the shape of our body can be measured through regular training and the development of our muscles can be tracked.
I exercise regularly but the tongue of the scales is creeping up, what could be the reason?
Body weight?
This is also a common question. We don't deal with the balance sheet. We are women, in 1 month (every month) an amazing hormonal fluctuation takes place in our body. Most home or fitness scales are not certified, the "body weight" displayed depends on the battery level, our cycle, the time of day, whether we were able to go to the bathroom in the morning etc. We take care of ourselves and take our time to take pictures, that is no cheating.

Decrease thighs
This is also a common question. Our body works as a unit, in order to avoid muscular imbalances, we first train the whole body in order to achieve the perfect result, i.e. the focus is not only on losing weight in the thighs. Later, as well as for our advanced guests (who come three times a week), we do split training.

Is cardio necessary?
Cardio workout
This is also a common question. Yes, it is necessary to include the cardio training phase in the workout, as it helps reduce excess weight and improves our endurance.
Start the fitness program today
Book your free consultation
After you have provided your details, one of our lead personal trainers will contact you by phone to discuss the best option and an initial consultation appointment for you. * We do not share your personal information with anyone outside of Gold Fitness Studios and treat it in accordance with our privacy policy.